THE SCIENCE BEHIND GROWTH BOMB
POWERED BY YERBA MATÉ
We harvest Yerba Maté from the Amazon jungle to extract a unique combination of natural compounds packed with high potency caffeine, kaempferol, quercetin, procyanidin, vitamins, nutrients and antioxidants to promote scalp health and protect against breakage, for fuller, stronger, longer hair.

All from a legendary leaf.
LEARN MORE >
FULLER HAIR BEGINS AT GROUND ZERO. A HEALTHY SCALP.

THE CONDITION, NOURISHMENT AND HEALTH OF THE SCALP, THE ENVIRONMENT WHERE THE HAIR FOLLICLE EXISTS, IS VITAL TO THE OPTIMUM DEVELOPMENT OF STRONG, HEALTHY HAIR.
COMPLETE HAIR CARE ALWAYS STARTS WITH SCALP CARE
Our targeted formula provides a holistic approach, beginning with the most important stage; scalp care.
QUERCETIN (YERBA MATE AND NATIVE SNOWFLOWER)
> Anti-inflammatory to prevent UVA/B damage & improve dermal penetration.
KAEMPFEROL (SAW PALMETTO AS THE ACTIVE COMPOUND)
> Nourishes the scalp and encourages hair growth.

> Strengthens the hair and protects against breakage.

> Assists in counteracting thinning and weakening.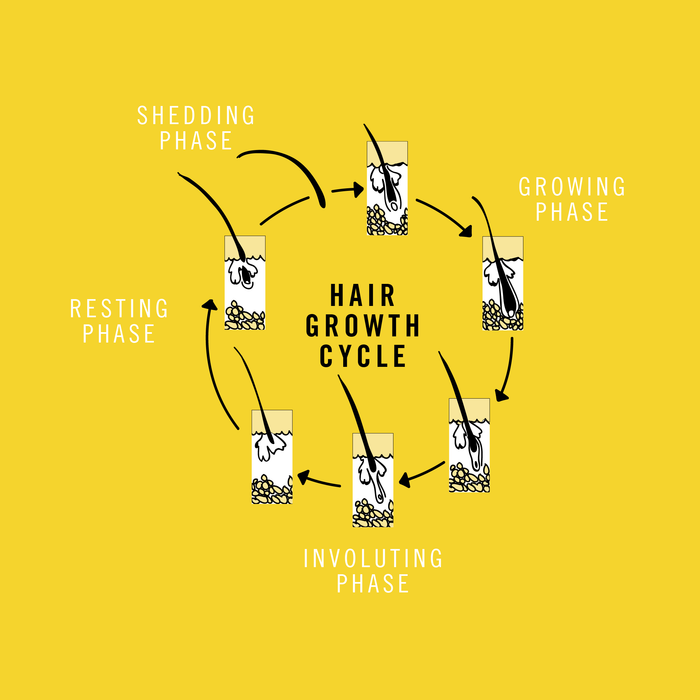 ADDED CONDITIONING AND SCALP BENEFITS
THREE ACTIVE CONDITIONERS
> Provides anti-static properties without weighing hair down.
> Nourishes and hydrates, creating a smoother surface and reducing fly-aways.
> De-tangle to create slip for easy wet-combing.
SOOTHES THE IRRITATED SCALP
> Piroctone Olamine targets fungal infections that irritate the scalp, and helps fight hair loss.
> De-tangles to create slip for easy wet combing.